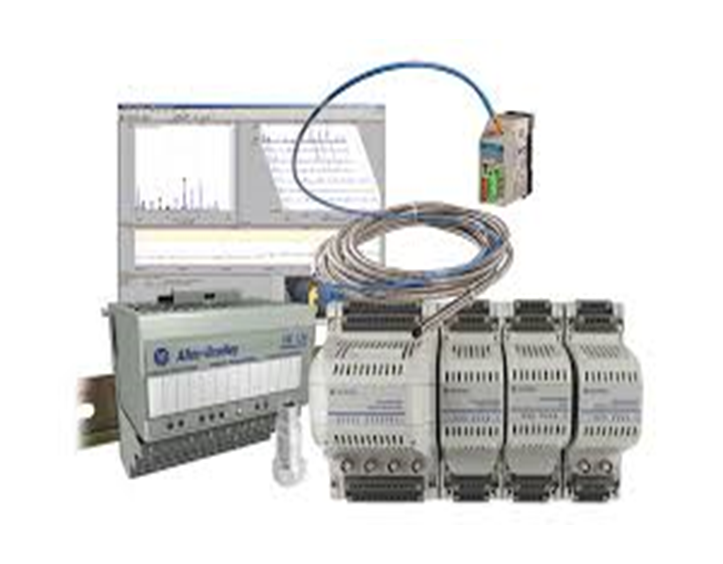 BTA RELIABILITY CENTERED MAINTENANCE can provide, install, and support a variety of products to support and enhance our predictive maintenance services. We are authorized distributors of the following suppliers:

1. Spectrum Instruments
2. SKF
3. Baker Hughes
Products include:
1. Continuous online machine condition monitoring systems.
2. Supply and installation of remote vibration monitoring stations for hard to access/unsafe measurements.
3. Oil sampling equipment.
4. Oil sample ports and stations.