Delivers predictive and proactive maintenance solutions to industry through a combination of unique services and an unrivalled standard of excellence throughout the organization.

All results and reporting are posted on ProAc, our custom designed interactive web based reporting program that allows users to combine the results from all the predictive maintenance technologies to monitor machinery health most effectively. It also allows the client to make decisions, print, distribute, and close work orders, and export to in-house CMMS programs.

It is our mission to be an innovative company, which prospers and grows by serving the specialized needs of diverse clientele. We will constantly find ways to improve and grow while maintaining service of the highest value and quality.
Oil Analysis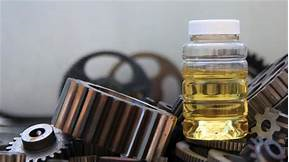 Oil Analysis is performed during routine predictive maintenance to ensure that a lubricated machine is operating according to expectations. By tracking oil analysis results over the life of a machine, when an abnormal result is identified, immediate action can be taken to correct the root cause or to alleviate a developing failure, which ultimately helps eliminate costly repairs and unscheduled shut downs.

N.D.T. Non-Destructive Testing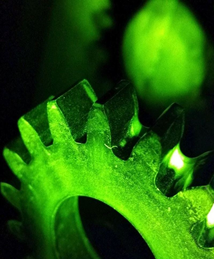 As a critical component of any complete maintenance strategy BTA offers Non-Destructive Testing as part of both a machine reliability program and in order to comply with applicable legislation from WorkSafeBC and the Health, Safety, and Reclamation Code for Mines in British Columbia.